About
Tallest development (10-storey) with a collection of 476 exclusive home in the heart of Bukit Timah. The residents of the area can savour the tranquility because its residential location offers peace as well as privacy. It also has sufficient area for facilities and amenities for inhabitants.
View Details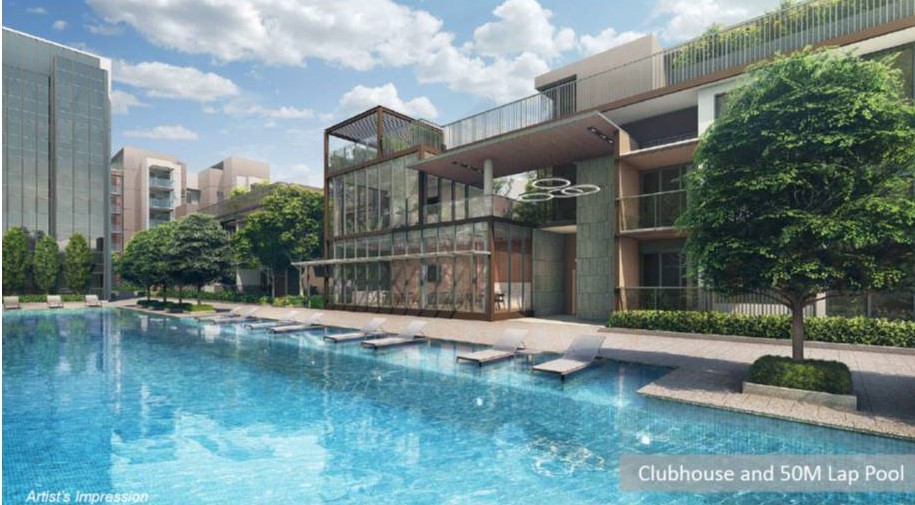 Location
Marvellous location, state-of-the-art amenities, proximity to communication hubs, the availability of a wide range of unit types, and most important of all – 'doorstep' access to Sixth Avenue MRT station makes Fourth Avenue Residences an irresistible private residential for you.
View Details
Developer
Valleypoint Investments Pte. Ltd.
Allgreen Properties Limited